Buy Instagram AutoLikes
Likes on Instagram can improve your brand's engagement numbers. When you buy Instagram likes you get more engagement on your profile which means more reputation. Instagram likes are a good metric to measure your success.
Real, Instant Delivery of Instagram AutoLikes Offered By iDigic!
Instant Delivery
Guaranteed
Likes for 10 future posts
Automatic
REAL People/REAL Likes
No Password Required
24/7 Live Chat Support
How To Buy Real Instagram AutoLikes
The system will automatically check your account every hour. If you post a new post, the likes will be sent automatically. Likes will be sent in 30 days for your next 10 posts
Step 1
Enter your Instagram username that you would like to purchase likes for
Step 2
You can see your profile for which you want to add Autolikes
Step 3
Complete checking out your package through various payment options
You can count on our Buy Instagram Autolikes service to give you the amount of likes your page needs. The process is simple, all you need to do is type in the username for your Instagram account then finally complete payment. Your Autolikes will be credited to the selected posts as soon as you post new posts(10 future posts).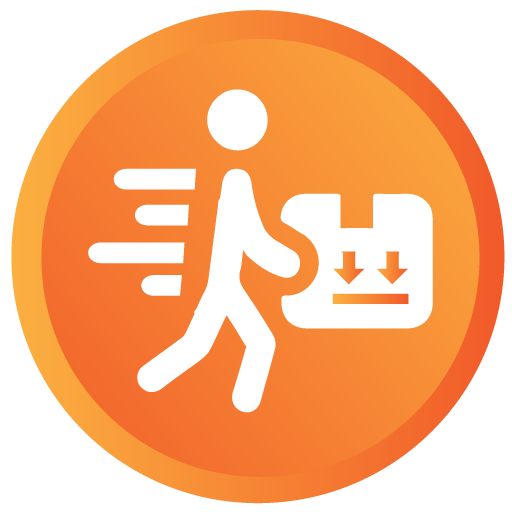 Delivery in an Instant
One thing that sets us apart from other brands – iDigic offers instant delivery of Instagram likes. Your order is processed as soon as you have cleared payment for the package.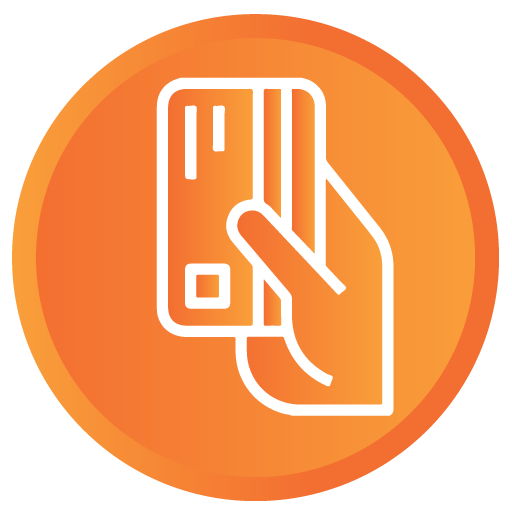 Unmatched Price Point
We can offer you real buy instagram AutoLikes packages at the lowest prices online. What's more, our Instagram accounts are active and offer you the best chance to get noticed.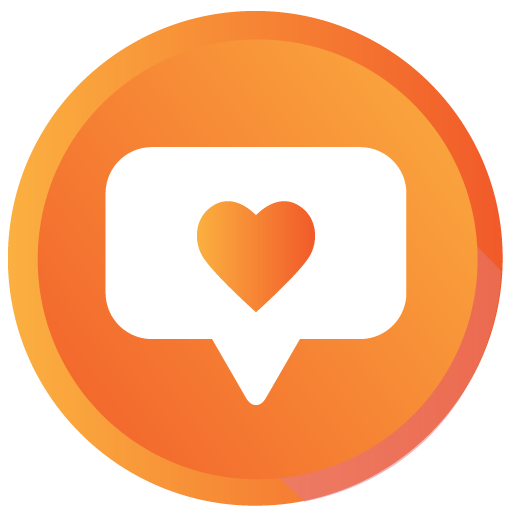 Likes That Are 100% Genuine
We have you covered when it comes to getting genuine Instagram likes. All the accounts we use are checked on a regular basis so that you continue to get the best services from our end.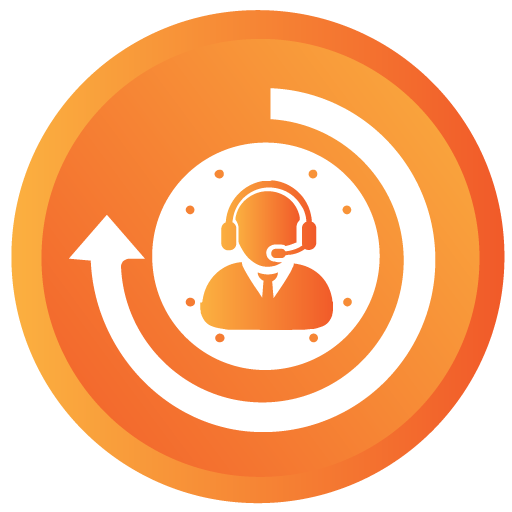 Round The Clock Customer Support
You can be assured of around the clock support after you've ordered from iDigic. Get in touch with us at any time to get updates about your order or issues you're facing.
Why Choose iDigic for Instagram AutoLikes
Increasing the likes for your posts on the Instagram profile is not a difficult thing to do. You don't need to engage with extensive promotional campaigns to increase the likes. You just need to purchase the right package available for you from the list of packages available at iDigic. We have got few different packages that can cater the specific needs and requirements of every business owner who is struggling with Instagram likes. At the end of the day, your posts will be provided with high quality likes, which can make you a reputed business owner. Go ahead and seek the benefits of our services now!
We at iDigic offer the best deals with Instagram Autolikes. In other words, we got the cheapest rates on the market. Moreover, we offer exciting discounts for bulk orders. The cost of Instagram autolikes that we deliver differ according to the number of likes you want. You can have a look at the above mentioned table to know more information about the specific packages that we have got. All the likes will be delivered by high quality profiles and they will not drop along with time. Therefore, you can think of purchasing our iDigic likes without any hesitation.
The system will automatically check your account every hour. If you post a new post, the likes will be sent automatically. Likes will be sent in 30 days for your next 10 posts